Spanish Wines
If you had to determine a national drink for Spain, no doubt it would be Spanish wines. Spending a warm summer night drinking wine and eating tapas in a square is one of the most typical pictures of life in Spain. Used for cooking, drinking and even to throw over people (like the wine festivities in Jumilla), wine is ever present in the Spanish day to day, and occupies an important part of the country's production and exportation.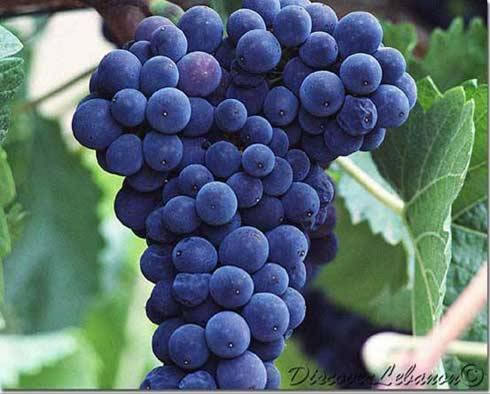 Spain's unique geography and situation are responsible for the wide range of climates available throughout the country which give rise to a large number of different grape varieties which can be cultivated there. Vineyards stretch from the green, rolling hills of the north to the arid expanses of the south, and all the differences between them, from weather to the richness of the soil and the water, are what makes Spanish wines so special and unique. The influence of the Cantabric Sea, Atlantic Ocean and Mediterranean Sea play a very important role in the ripening of the fruit, and even the breezes blowing from them contribute to the differences between Spanish wines.
The wine culture in Spain generated its own form of tourism, which takes oenophiles to wineries and vineyards to taste the best Spanish wines and learn more about them. It's a pleasure for all the senses: taste and smell are delighted by the delicate flavors and aromas of the wine, while the idyllic landscape of the vineyards are a feast for the eyes. Wine has been so important in Spain throughout the centuries, primarily serving as a strong economic engine, that getting to know the Spanish wines through this type of tourism provides a very special insight and understanding of the Spanish culture. Spending a whole summer in Spain traveling around the different wines regions is a nice way of familiarizing yourself with Spain's geography.
Tourism is one of the main economic motors in Spain. The great climate and the multiple beaches attract millions of people all year round, but especially in summer. Whether you're coming to learn Spanish in Spain, drink spectacular wines and eat the amazing Spanish cuisine, or just to learn more about Spanish culture and traditions, you'll find a place for you in this varied country. Nowadays, not only is wine in Spain a great industry, but wine tourism too isbecoming ever more popular with locals and foreigner alike.
In our Opinion The best site you will find for full information and history of Spanish Wines
For Much more Information Go To www.Spanish-wines.org